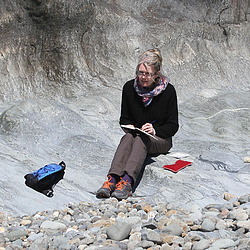 As an artist I am constantly looking for inspiration in the world around me to quench my insatiable need to draw and create.
Living in the Cheshire countryside I am surrounded by wildlife and nature that is ever-changing and captures my imagination. It is this natural world, so full of life, and character that inspires me and my design work.
From free range chickens, animals, florals to landscapes I love to paint and sketch motifs, transforming into designs for kitchen textiles and a range of note cards.
Through my designs I try to capture rustic country style to compliment modern country living, some designs have been adapted for personalisation to create uniqe and individual products.