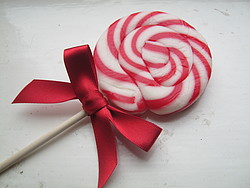 Nelly's is based at the foot of the beautiful Malvern Hills in rural Herefordshire.
We love all things sweet and have put together a collection of delightful bouquets made out of delicious confectionery, wonderfully swirly lollipops for all occasions, and gorgeous hand made gifts. From our nostalgic sweet hampers to our confectionery bouquets, you can find gifts and treats for birthdays, weddings and other special occasions, as well as festive treats for Christmas.
We are adding to our range all the time so please ask if you would like something more bespoke or a more personal item.
We look forward to hearing from you soon.