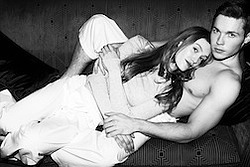 Independently designed, stylish treasures for men & women. Sourced ethically & with love from around the world.
YOGA | TRAVEL | STYLE | FASHION | ETHICS | BEACH
The inspiration for Marzipants has always been desirable, stylish & individual pieces, made by small, artisan groups. We not only support vulnerable communities but also celebrate traditional craftsmanship & independent design, providing exquisite alternatives to the mass produced items that are seen everywhere on the highstreet.
We believe that each piece should have an ulluring & inspiring story to tell, & we hope that our customers will feel the love, care & community that go in to each Marzipants design.
Maree & the Marzipants team x