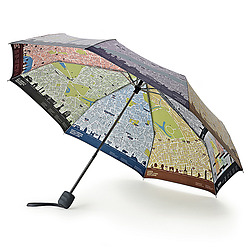 Mariona Otero is a multidisciplinary designer and illustrator. She always reinvents and gives a new identity to a product adding a complementary use to it, but she also creates brand new items.
Mariona designs her own products to be manufactured, as well as designing and making products by hand. She has a range of both types of products which are genuinly practical and different.
Always working hard to come up with new and clever ideas, Mariona takes inspiration from daily life needs and experiencing different cultures with diverse lifestyles. This enables her to find easy solutions and clever results.
Mariona's illustrations can be found in prints and cards.