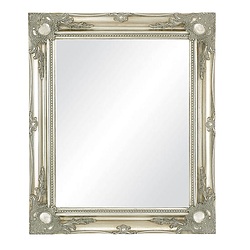 Mirrors are a fantastic and affordable way to bring light and space into a room.
Made 2 Measure Mirrors is a family run business based in Yorkshire, offering a great collection of mirrors from contemporary and art-deco inspired glass mirrors to fun novelty shaped shatterproof acrylic mirrors. All made in the UK in our state-of-the-art premises.
Our aim is to provide an affordable British made, better quality alternative to the cheap Chinese imports we see in the shops. We do not sell mirrors made by anyone else and we pride ourselves on our quality of workmanship and customer service.
We are always adding new designs and styles to both our acrylic and glass mirror ranges bringing you stylish designs to suit all tastes and budgets.