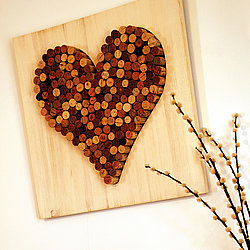 Beautifully unique things for your home...
A mixture of graphic keyline drawings and photographic images in a carefully chosen palette of colours are used to create a fresh and exciting alternative to mass-produced kitchen products under our own brand name Lumme.
We love designing everyday items in unusual ways. When people look at them, we want to live up to the actual definition of the 'Lumme' name - to create an expression of surprise or interest [= love me].
All our products are designed by us and produced either by ourselves or select British manufacturers.
As featured in LIVING ETC, HOUSE & GARDEN, JUNIOR and OLIVE magazine.
We hope you love them as much as we do!
David and Sian