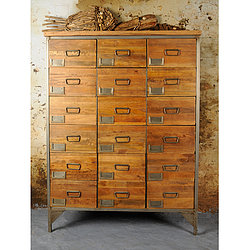 Welcome to Lindsay Interiors Furniture boutique on Notonthehighstreet.com.
We have found it very hard over the years to find super stylish, unusual and sometimes, just plain quirky furniture. Now that we have, we want to share them with you!
Whether you are looking to fit out a nursery, re-vamp any room in your home or purchase a statement piece we think you'll find something in our boutique that will be much admired.
If you are looking for a particular style, shape, size or colour and don't find it here please do get in touch and we'll see if we can help.