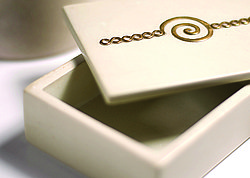 Kwetu, which means 'our home' in Swahili, is a small and personal venture that sells interesting and unusual items for the home.
At Kwetu, we value high quality, unusual design and like beautiful, useful products made from natural materials. Our furniture is individually handcrafted, using the natural shapes and character of the wood, making each piece unique.
This initial Kenyan range also includes a variety of boxes, plates and candle holders crafted from soap stone, which is mined in western Kenya.
Founded by Wayne and Jennie, we love the things we sell, and only sell things we love. We buy most of our items from the craftsmen who make them and believe business should be fair and fun. We hope you will enjoy these products too and we look forward to expanding our range in the future, so check back to see what we have added.