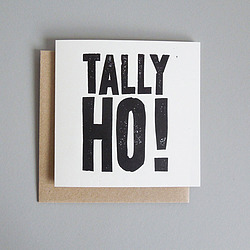 Illustrations and things by Kim Osborne. Always doodling in her sketchbook, or snapping away with any one of her vintage cameras, Kim uses these little drops of creativity to produce unique prints.
Designs are produced in a number of ways, but with preference to lino printing or digital print. Inspiration comes from a great deal of sources from the built environment to her back garden, and even the recesses of her imagination! Anything that create a little spark and can be translated into a perfect print.
Studying communication design at University has given Kim's designs a simple graphical feel to them, with a bold use of colour and shape.