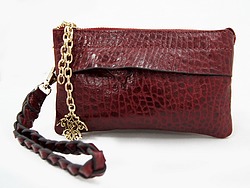 We believe that 'Life is what you celebrate' and every occasion should be marked with love!
We create stylish and unique products that create wonderful memories for family, friends or loved ones along life's journey. Our collections include items that have their own distinctive character but add celebration to life.
We want our customers to be surprised, happy and remember the good things in life. Our products will help you do just that. We make sure that we use high quality materials and design so that our products not only show your appreciation but create a lasting memory.
Thank you for visiting our store and we wish you a very happy occasion.