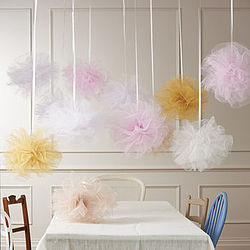 Stylist and art director Tuula Whitlow works with many of the largest retailers in the UK, producing events which frame brands and promote product.
Tuula is passionate about delivering unique, style led solutions for special days and has now formed Just Add A Dress, bringing her vast experience to customers wanting to create their own story.
Located at studios in the heart of Bristol, Just Add A Dress believes in thinking differently to others when it comes to wedding and party styling. We believe that decor should inspire and delight, create memories and add impact and magic to every occasion.
Just Add A Dress products are thoughtfully designed to make putting together the day of your dreams as easy as possible; producing a celebration should be a joy, not a chore!
Most items are handmade and therefore unique to you, crafted with care and attention by a team of professional stylists.
Please contact us at Just Add A Dress to discuss any bespoke requirements or queries, we will always do our very best to help.