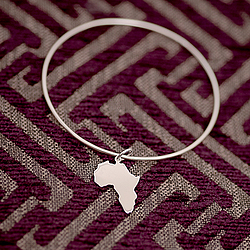 Jasmine and Coco has been organically derived by self taught designer, Daryl, using a design concept borne from her Aunty's garden in Bray and the surrounding landscape to capture a moment in time and using decorative art to expose one's feelings to the other.
Daryl takes daily inspirations from the Sussex countryside where she resides, also throughout her travels, attending events, fashion prints and literature. Daryl loves to find quirky and unassuming places for supplies which help her to create unique frame designs and accessories for both your home and your person.
The use of striking and complementary colours offer eye catching pieces which will be sure to receive the admiration of many. Alternative colour choices are available for a more personalised gift, either for loved ones or for yourself. A great deal of TLC is put into creating every one of these handmade pieces for the individual customer; this ensures at all times that each and every item created is a gift or piece of quality that she would like to have in her own home.
Handmade in the UK, Jasmine and Coco offer pieces stylishly gift wrapped in the trademark colours of green and fushia.