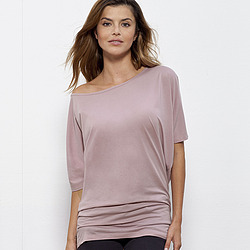 Dedicated to both the environment and fashion, JARE sources ethically produced garments to bring you the highest quality fashion essentials for your wardrobe.

It is in the simple, indispensable pieces that luxury should be found and our classic and flattering tops are key pieces for any wardrobe. From the perfect white tee to clean cut shirts, with our carefully selected collection, you need not look any further for chic outfit staples.

Fairwear Foundation approved and traceable to the source, we are passionate about producing only the best, organic and sustainably sourced garments. As well as our own high standards we also adhere to GOTS, as part of our commitment to ethical fashion production.