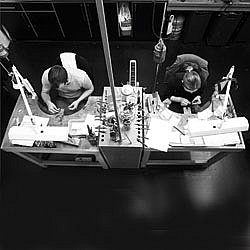 James is one of the UK's leading designers of contemporary jewellery, with a well deserved reputation for design excellence, innovation and superior craftsmanship. We are proud to say that all James Newman jewellery is designed and made by James and his team in the UK.
James has developed collections for men and women that are perfect for all occasions; from innovative design led pieces in silver, to exquisite, award-winning wedding and engagement rings in gold and platinum that will be perfect now and forever. We take time to perfect our designs and hand-craft each piece.
We want our customers to love the jewellery we make. Whether you are buying for yourself or as a gift, it is our aim to ensure you aren't disappointed.
Please note we are closed on a Sunday and Monday and will therefore not be able to get back to you on those days.