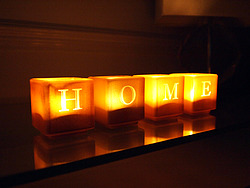 Intricate Home specialise in contemporary, laser-cut and engraved home accessories and homeware for the sophisticated, style-conscious individuals of today. Our couture designs fuse chic glamour and modern materials to create incredible works of art.
We pride ourselves on allowing complete flexibility and transparency to all our clients to ensure every order is tailored perfectly for their needs with the least amount of hassle and 100% attention to detail.
From Vases, Tablewear to Wall Art, Intricate Home, design and create all of our products in our studio in London. We offer a wide selection of options and only use the finest materials so you can be sure you will always receive the best.