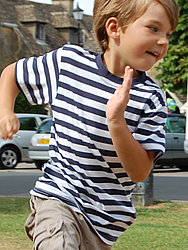 I came to the UK 16 years ago, fell in love and stayed. Now married with two boys I live in a beautiful village in the heart of the Cotswolds.
Few years ago when I was enjoying a family holiday by the Mediterranean sea, I stopped in my tracks in front of an shop front window displaying nothing but blue and white goods. The idea was born and here is a collection devoted entirely to blue and white beachwear, clothing and soft furnishings.
For those who love the water and the beach, or just want something different and comfortable for their home, I have sourced the softest fabrics for cushions and towels, the best quality cottons for clothes and swimwear and all at really great, affordable prices.
This product range is very simple, clean, classical yet contemporary and very popular with lots of retailers.