lampshades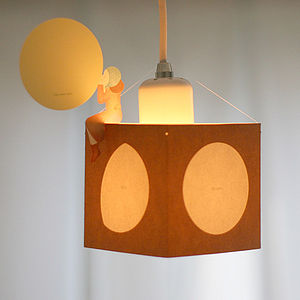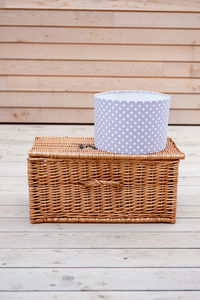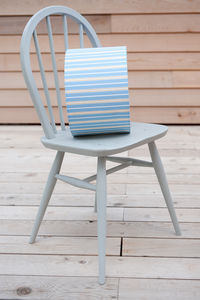 loading more products below

Lampshades are a great way to tie the look of a room together, as well as serving a very practical purpose and expressing your style.
No one likes to see bare bulbs on lamp bases, but even worse than that are boring and uninspiring lampshades. In this collection you'll find only beautiful, less ordinary and unique lampshades that will brighten up your home even when the lamp itself isn't turned on. From bright bands of colour to quirky designs that you won't find anywhere else, there's something for everyone in these pages. Each shade in this collection has been brought to you by a talented, independent designer or sourced by a small, creative business, all of whom know exactly what goes into making a great lampshade.
If you've already found the shade you're looking for, be sure to pick out a great lamp base as well.
read more