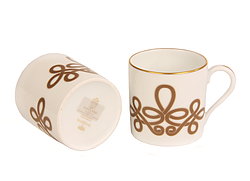 Délicatesse, meaning "delicious things", "giving pleasure, delightful, pleasing".
In the true sense of the word 'Delicatessen', Hennie's Deli offers a delightful choice of home accessories & experiences, all hand selected for their quality & authenticity.
Inspired by colours & rich fabrics we source both in the UK and France to hand make quality one-off pieces for you and your home.
We are constantly striving to find original, memorable and lasting gifts for the quality conscious and for those who enjoy the finer tastes and flavours in life.
And why Hennie? Well, she's our aged pet chicken and we love her!