bath & body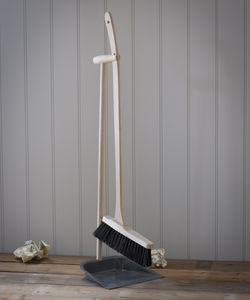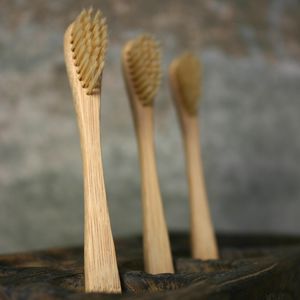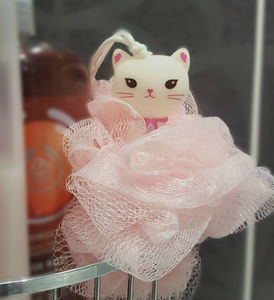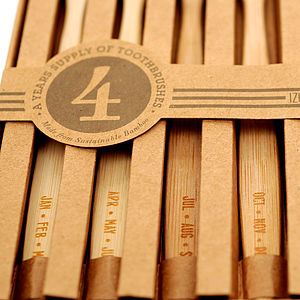 free UK delivery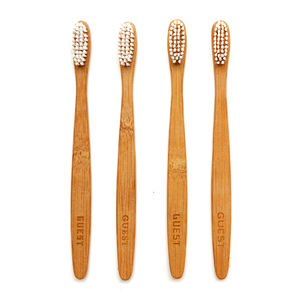 free UK delivery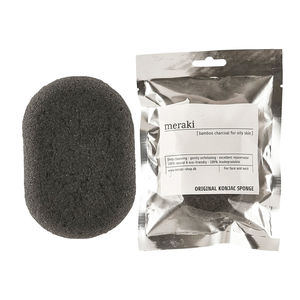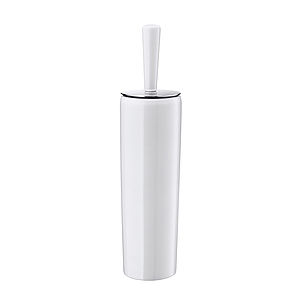 free UK delivery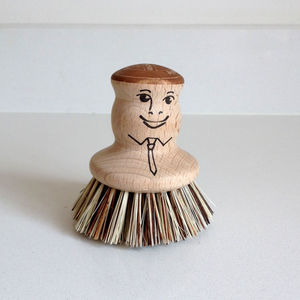 loading more products below

Our bath and body products will add luxury and a refreshing feeling to all of your ablutions and these bath and body products are unlike any others.
The bath and body products that you uncover in these pages have been created and developed by people who really understand what keeps your body looking and feeling fantastic. This unique collection houses some real innovations in bath and body treatments that every woman will appreciate. So turn on the taps, slip into the warm waters and feel your self relax and rejuvenate in amazing aromas and fabulously blissful bubbles. There's nothing wrong with treating yourself and with our bath and body products, treating yourself has never been easier.
Women's bath and body products in these pages are innovative and unique and you won't find this collection anywhere else. And treat your skin to some added luxury too with the help of our sensational skincare range.
read more