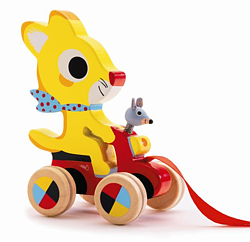 Harmony at Home Children's Eco Boutique Ltd is a magical eco and ethical toy store in the heart of the Sussex Village of Lindfield, created to give emerging children's designers a means of exhibiting their products.
It is one of a kind, specialising in contemporary designs for children's accessories. Offering exclusive and rare products: designs that captivate, inspire, and work, we source the very best products from a range of suppliers.
Gift wrap and gift messages are a speciality. Please select from the drop downs.
The team in the store are passionate about each and every one of the products that they sell, and it shows.