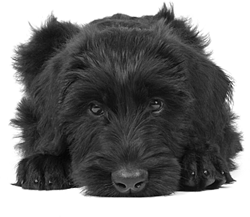 At Dogorama we're passionate about high quality pet accessories for your dog and cat. We make it our mission to help you make your pet stand out from the crowd!
Specialising in luxury brands such as Hamish McBeth, Dublin Dog and Bobby. The range is designed exclusively in house, and as dog owners, quality products are of the upmost importance to us.
The Hamish McBeth range is designed exclusively in house and features high quality leather dog collars and leads, as well as waterproof dog coats and warm wool dog jumpers.
Dublin Dog is an innovative brand from the USA, developing the first and original 'All Style, No Stink' dog collar. Also in the range is an eco-friendly choice - the Eco Lucks range of collars and leads, that are made from recycled plastic bottles.