gifts for babies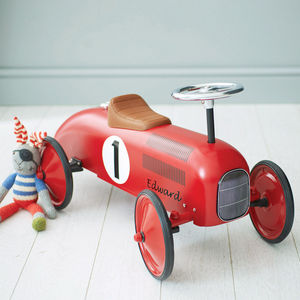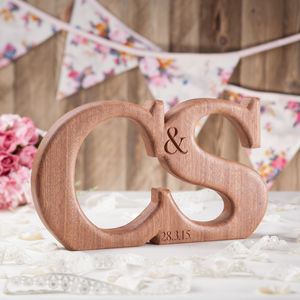 £
94
.99
$
158
.19
€
108
.52
$
129
.39
free UK delivery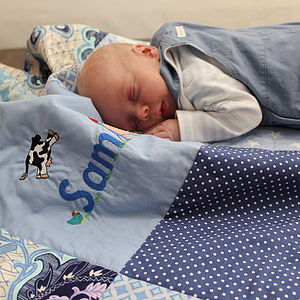 free UK delivery
loading more products below

Getting a gift for a baby on its first birthday is always a pleasure, and gifts for babies don't get much better than here at notonthehighstreet.com.
From classic hand-knits with more than a hint of nostalgia, to pretty dresses or fun, funky boyswear, many baby gift ideas can be personalised and dated as a permanent, extra-special memento. We've selected some of our favourite baby gifts to feature in these pages and we know that you're going to find the perfect something for any little one. Babies deserve the best gifts and the baby gift ideas in this department are exactly that.
So celebrate babies in style with the gift ideas available from these pages. And if they're no longer a baby, we also have a great range of gift ideas for children as well.
read more