corsages
free UK delivery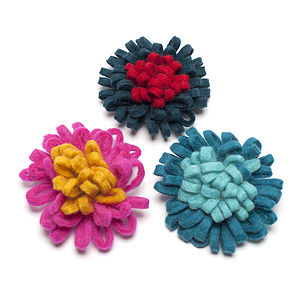 free UK delivery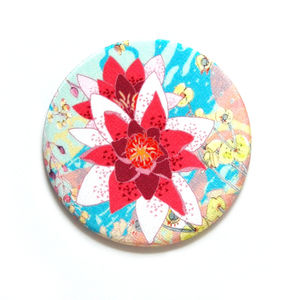 free UK delivery
loading more products below

Our collection of corsages is full of fantastic floral corsages that will add a little extra beauty to your image all year round.
Bright and colourful corsages are such a wonderful way to accessorise your outfit, and you'll love the corsages that you find on these pages. From subtle blooms to flamboyant flowers, our small, creative businesses have brought you some amazing corsages that will suit any occasion. The best corsages should be alive with bright hues, while not being too garish or bold, and only the finest, original corsages find themselves in our corsages pages, all delicately balanced and utterly amazing.
A corsage marries so well with a summery blouse or shirt, so bring some seasonal and sensational glamour to your image with a little help from our collection. And if you fancy wearing more than a corsage in your hair, be sure to take a peek at our hats and hair accessories pages.
read more