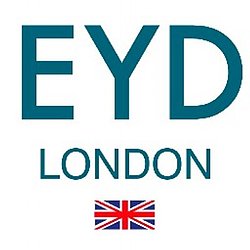 Elizabeth Young Designs of London has created several collections of beautiful handmade, personalised gifts to commemorate that special day. The collections include Births, Christenings, First Birthdays, Weddings and Anniversaries. The gifts include bespoke oak Memory Boxes, Guest Book Boxes and commemorative picture frames. We offer gifts for Grooms, Father's Day, Mother's Day and many more.
We create bespoke, beautiful gifts for our customers and we pride ourselves on offerering a very personal service to you.
We will undertake individual commisions where we work closely with you to create your very own individual Memory Box.
All raw materials are sourced from within the U.K. and we support small British businesses.