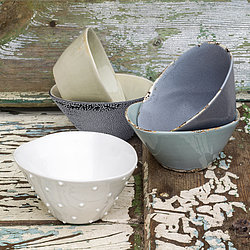 Taking inspiration from the worlds of fashion, different cultures and its African roots, Dassie is committed to offering their customers handmade treasures that are lovingly created by talented artisans.
Each item is representative of the hard work and skills developed over generations; woven with ounces of culture and years of heritage.
We seek to empower our artisans to use their traditional skills and techniques to reach a broader market and create better lives for themselves and their communities.
Our aim is to celebrate individuality and acknowledge our responsibility to inspire and educate our customers to make conscious and honest buying decisions.
We are proud to be members of BAFTS (The British Association for Fair Trade Shops).