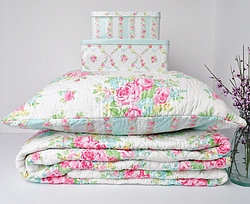 Welcome to Country Touches.
If you're looking for shabby chic, traditional, nautical, rustic or vintage decorative items, you'll be sure to find something within our range to enrich your style. Country Touches offers a beautiful range of country inspired home accessories which have been carefully selected and sourced from around the world.
Being a small and friendly online retailer, we aim to offer all of our customers the best possible shopping experience combined with gorgeous heavenly items for you and your home.
We hope you enjoy browsing through our collection and please do not hesitate in contacting us if you have any questions.