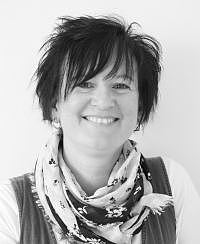 A family-run business, Copperdot is based in Wellingborough, Northamptonshire, we have taken our inspiration from gifts and presents that we love to give and receive.
We have designed a unqiue range of 3D prints inspired by vintage scrabble tiles given them a very modern twist, creating unqiue word tile art pieces from our studio in Northamptonshire. We have endeavoured to create a range of products to suit all budgets, tastes and occasions.
The team in our workshop apply love and care to every item that we sell, from idea through to design and finally a finished gift. Many items can be personalised which allows the recipient to feel 'special' and shows that you have really thought about the gift you are giving.
At Copperdot, we breathe life into our gifts here in the UK and try very hard to use local resources and facilities to ensure the local economy can benefit from our success.