arctic christmas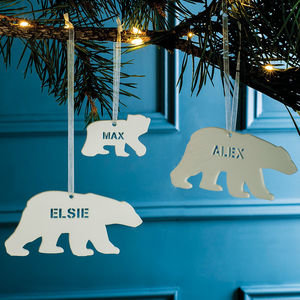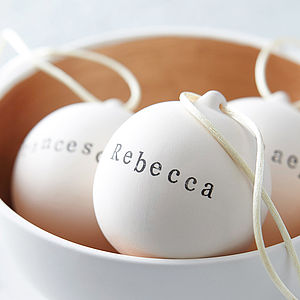 free UK delivery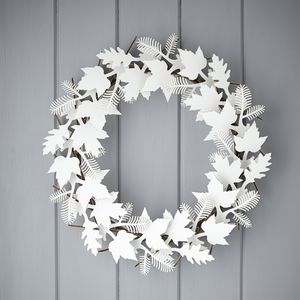 free UK delivery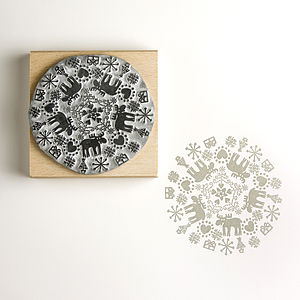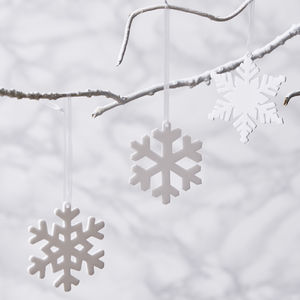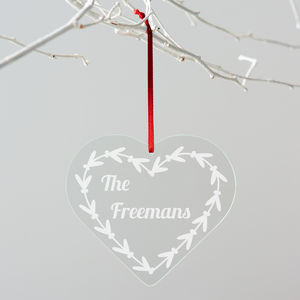 loading more products below

Turn your home into a winter wonderland this year by decorating it with arctic-themed Christmas decorations.
From the ice and snow of Lapland to the frozen tundra of the North Pole, so much of the Arctic resonates with our idea of Christmas. After all, Santa's workshop is located somewhere in this magical region. In this collection, you'll discover decorations that pay homage to the crisp, white snow and tranquil serenity of the region, allowing you to add wintery decorations to your home or tree, this Christmas.
Perhaps you'd like to add more of a Victorian or traditional ambience to your home instead? We have a great collection of traditional Christmas decorations as well.
read more