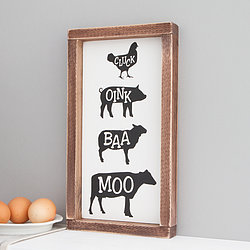 Bobby Loves Rosie was established in 2007, and its beginnings were in the idyllic surroundings of the Cotswolds. From a small shop selling a limited range of products, Bobby Loves Rosie has since moved back to London (the bright lights and big city called) and expanded its offering. We have created our own exclusive range of handmade wooden products which are perfect gifts to commemorate special events, and we also stock other pretty homeware products.
You might be wondering who Bobby and Rosie are. Well, Bobby is a Cairn Terrier who was a rescue dog that came to live with us. He is a very gentle, very funny character who doesn't stay clean and pretty for too long as he likes exploring on his long walks. Rosie is his girlfriend. She is also a rescue dog - a little Jack Russell who lives a few doors down.
I am Laura... dog walker, dog groomer and dog playmate who sometimes, when Bobby is sleeping, is allowed to make signs and blocks in our workshop.