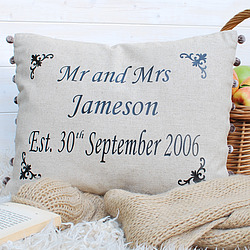 Hello and welcome to Torba and our Not On The High Street presence as Bags Not War. We really hope that you love our collection of bags, scarves and personalised cushions as much as we do. We have had great fun designing and creating a collection that we would like to find in our own house and wardrobes.
We have come a long way from our beginnings at London's Portobello Road market back in year 2000. Husband and wife team Marta and Mike had a dream of creating a business that would give beauty and pleasure to all. It has often been hard work - we never thought about that when we started!! But we have loved doing it and the buzz of making gorgeous and fun accessories still keeps us awake at night as we try to design that fantastic product at a great price.
We are still a small company, personalising our cushions ourselves. So each piece comes with all the love and care that we can give. We hope that shows through and you you find something special for yourself in our shop.