toys & games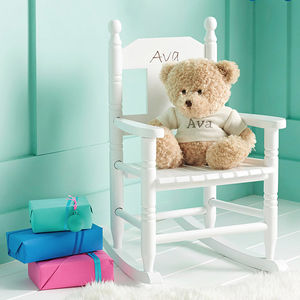 free UK delivery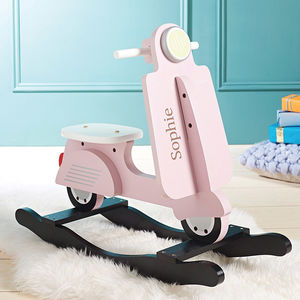 free UK delivery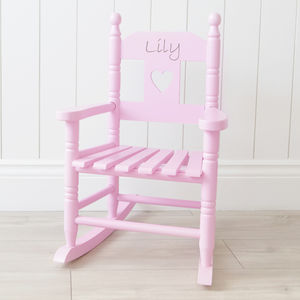 free UK delivery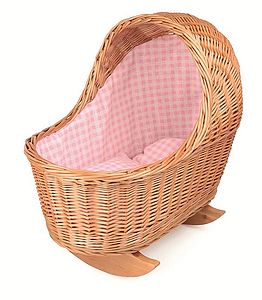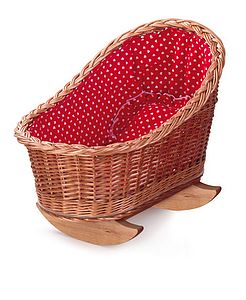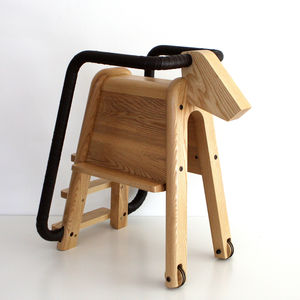 £
399
$
664
.49
€
455
.85
$
543
.51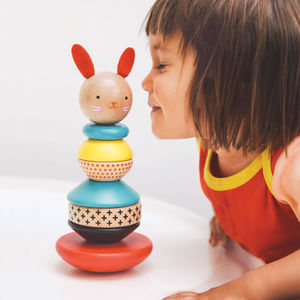 loading more products below

In our toys and games department the fun never ends, and in these collections you'll find the greatest collection of toys and games anywhere.
We can't lie. The toys and games pages really are our favourite part of the site, full of wonder and excitement that only unique and magical toys and games can bring. We're a little old for this stuff now, but there's nothing like seeing the smile on a child's face when they receive a gift that comes from these pages. Turn your garden into a fantastical playground with some treats from the outdoor toys and games collection, or keep them entertained for hours on end with our board games and puzzles. Why not introduce them to their new huggable best friend with something from our soft toys and dolls range? Or keep them both happy and busy with a product from our create and make pages? You can even bring back the innocent pleasures of your own playtimes with our traditional toys.
We love toys and games and we know that kids love what's here too. In fact, if we're not working hard maintaining this site and taking orders, you'll find us playing cowboys and indians and riding around the office on push-bikes and skateboards. You're never too old to have fun with these toys and games.
read more