rocking toys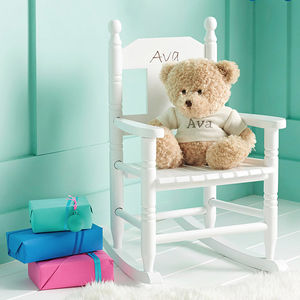 free UK delivery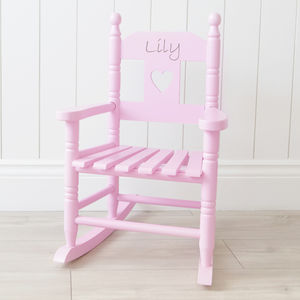 free UK delivery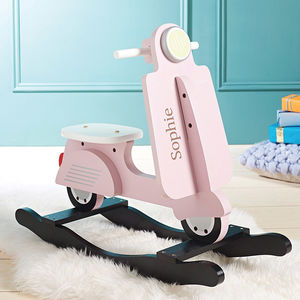 free UK delivery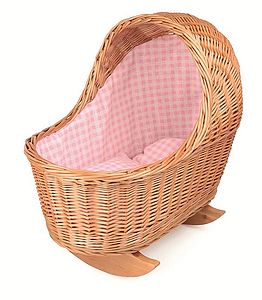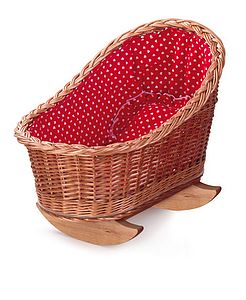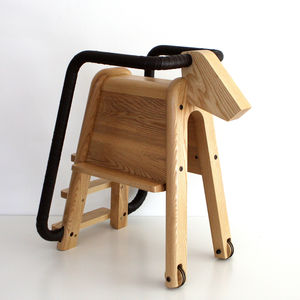 £
399
$
664
.49
€
455
.85
$
543
.51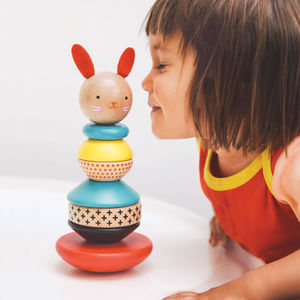 loading more products below

Rocking horses are wonderful and will last a lifetime as they go from treasured toy to beautiful decoration.
With the exception of a favourite teddy bear or doll, few toys will last as long as a rocking toy. From horses to other animals and almost anything else, these toys will last a lifetime and will move from the child's bedroom or den, to a spot where it can be displayed in later years as a great ornament or decoration. They really will last lifetime and will be treasured by their owners and perhaps even their children as well. In this collection you will discover a stable full of unique stallions, mares and more for you children to enjoy. Why not add a noble steed to the nursery of your aspiring prince or princess? Or why not add a rocking chair that's perfect for reading time? Whatever you need, you'll find it right here.
If the weather's too nice to have them riding a rocking toy indoors, why not get them some outdoor toys and games and encourage them into the garden?
read more