board games & puzzles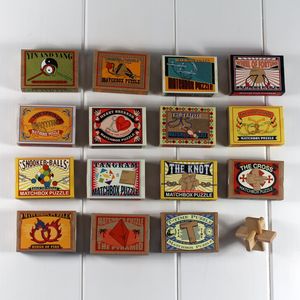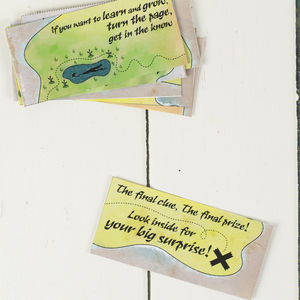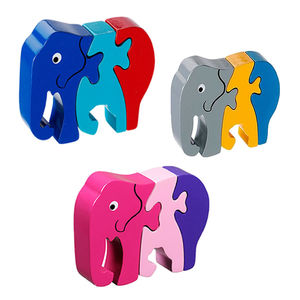 loading more products below

Board games and puzzles still make for great entertainment on rainy days, so make sure you've got a stash of the best board games and puzzles for your little ones.
These board games and puzzles have been created by dedicated craftspeople who know exactly what children love and you won't find this collection of original games and activities anywhere else. They're the perfect solution to rainy days and they remain a great way to bring the family together and have some fun. Our board games and puzzles are wonderfully entertaining for the whole family and we love watching adults get just as involved as children when they're being played. In fact, your children will still love playing these brilliant games, even when dad starts cheating and mum wins without even trying. And when you pick out a truly inspiring and fun game, there's every chance that, one day, you grandchildren will be enjoying them too.
All of our sensational board games and puzzles are great for the winter, but when the sun's shining again, bring them some joy and get them outside with a little help from our outdoor toys and games.
read more