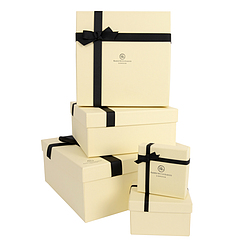 Welcome to Babes with Babies London (at notonthehighstreet.com).
Becoming a mother is marvellous. However, let's be honest, it's often far from glamorous. At Bb London we love making pregnant women and new mothers feel great.
Looking for a gift? Browse our thoughtful selection of gifts for baby showers, 'she's leaving on maternity leave', mum and baby (and even new dads).
Pregnant? New mum? Babes with Babies London was established in 2006 to bring a wide choice of flattering breastfeeding-wear to style conscious new mothers. We have since expanded to offer flattering maternity-wear as well.
This year, our label was Highly Commended in Junior Magazine's prestigious Design Awards & you'll regularly see our maternitywear, breastfeeding dresses and tops featured in the press - from the Sunday Times Style Magazine to Pregnancy and Birth.
At Bb, we love mums but we really aren't keen on anything mumsy. We believe that although motherhood can get in the way of regular facials and skimpy tops, it will never vanquish a woman's need to feel fabulous about herself
We offer luxury gift-wrap and we deliver world-wide. Delivery is speedy (we aim to get your parcel picked, packed and in the post the same working day).
Questions? Our hard-working team of 'Get it Sorted Girls' are friendly, quick and really love to help (so please do get in touch).