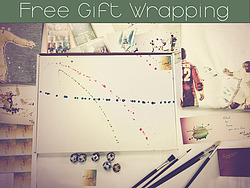 Our hand-crafted designs try to emulate the beauty of those split second moments, the moments you never forget, as we look to capture the energy, passion and euphoria that erupts from that one magical kick of a football.
We only produce a limited number of each design, so your t-shirts, like any good piece of art, are exclusive and completely original.
We pride ourselves on our products being the highest quality possible. To ensure this we use the latest direct to garment printing, hand-decorated packaging and free additional 'goodies' with the t-shirt to create not just a product but an experience.