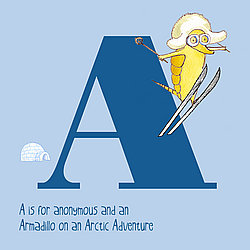 The :anonymous shop is the creation of Fiona Barlow. Fiona is an awarded graphic designer who works for both national and international clients through her design agency :anonymous. She has combined her love of illustration & story telling through design with humour and typographic crafting to create unique interior accessories for your home.
Her quintessentially English products have a quirky eccentricity that we hope will make you smile!
Fiona's ever evolving approach to each product saw her explore a more pared down simplicity for her tableware range. Bringing a clever graphic twist to a classic 50's material with harmonious colours that work together in a multitude of combinations.
The print based range of products is inspired by the extraordinary in the ordinary and the ordinary in the extraordinary. We hope they bring a smile to your face and whimsical edge to your home!
The quality and provenance of our products is really important to us. We work with manufactures throughout the UK and their skill and craftsmanship brings quality and value to our products that we are very proud of – like Blackpool Rock – the phrase 'buy British, buy once' runs through the heart of our products.